Summer Season is Here. Play Ball!
The summer season of DC Bocce has finally arrived! Thanks to everyone for joining us for another season of hard balls, cold beer and great times. Check the divisions page for schedules, standings, and the details you need to know for a fantastic season of bocce! 

Never miss another season - sign up on our mailing list to be the first to hear about all upcoming leagues plus receive exclusive discounts and offers.


Want to learn more? Connect with us!
Email: mail@dcbocce.com





Drink Peroni & Blue Moon. Win!
With the DC Bocce League, you can win on and off the court! All you have to do is support our sponsors. Our official beer sponsors are Peroni and Blue Moon! For every pitcher of sponsor beer you purchase, you'll get a ticket. Write your team name on the ticket and put it in the bucket at the bar. At the end of the night, we'll raffle off gift certificates and other prizes using the tickets in the pot. The more you participate, the better your chances of winning!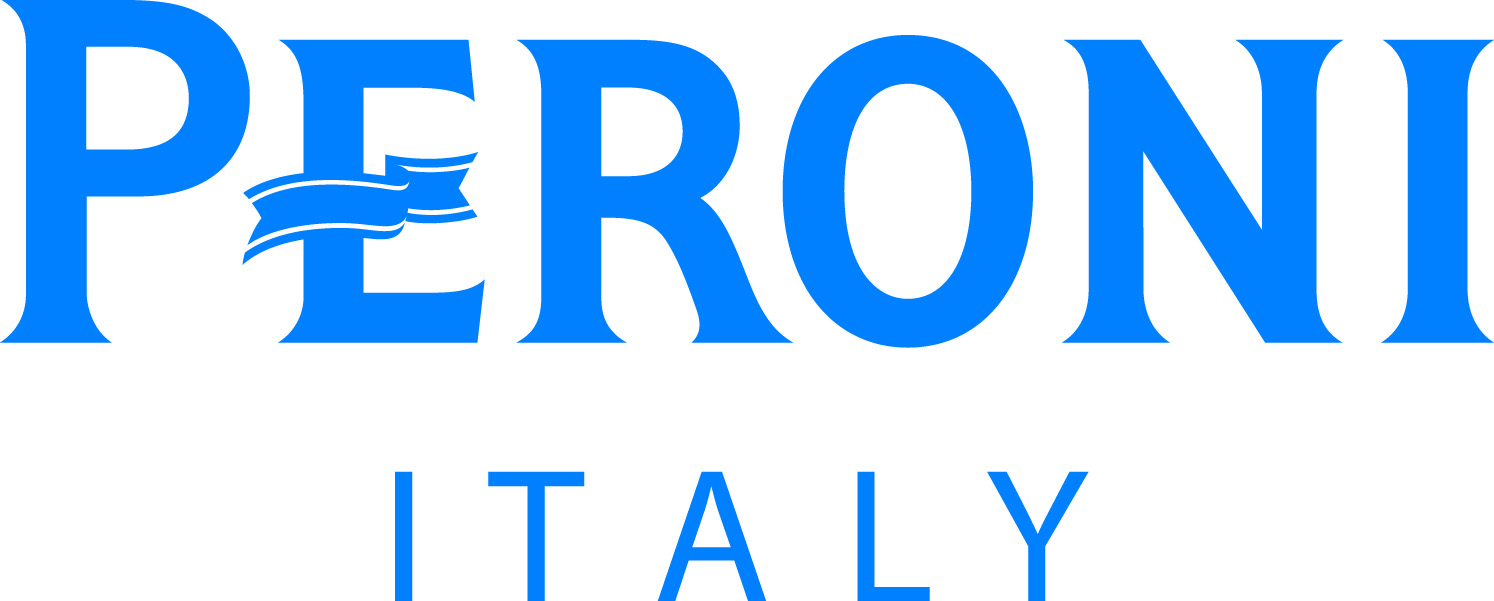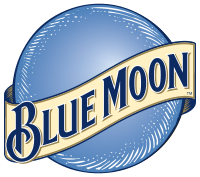 NEW: 3 Ways to Join DC Bocce 
We've created 3 participation levels for you to pick from in order to customize your playing experience: Joiner, Party Pro and Elite. Read through what is included at each level on the registration page. After you've decided on your preferred playing experience, register to play this season!
Where to Play Bocce this Summer: 
+ Vinoteca Mon / Tues (U Street)
+ W Hotel Wed (Downtown)
+ Lou's City Bar Thurs (Columbia Heights)
+ Ballston Tues (drink at O'Sullivan's)
+ Columbia Hts Tues (drink at Wonderland)
+ Capitol Hill Wed (drink at Cap Lounge)
+ Alexandria Thurs (drink at Murphy's)
+ Dupont Thurs (drink at Buffalo Billiards)


Bocce is one of the best things to do in DC to meet people, make friends and have fun!
 
Score with the DC Bocce League
Are you ready to join a sport that is fun, social, and accessible to everyone? Welcome to the DC Bocce League --- the social sports experience you've been looking for! 
Join the Mailing List
Never miss another season - sign up on our mailing list and we'll send you updates on when to sign up plus exclusive discounts and event opportunities!
---

 
Austin - Boston - Charlotte - Cleveland
Dallas - Delaware - Houston - Philadelphia
Pittsburgh - Richmond - Washington, DC