Summer Vibes Coming Your Way
Hot weather, cold beer & bocce! We're back for another season of beer, balls & fun in the DMV. Join us for bocce at 10 locations throughout DC, MD & VA. Roll in a park or at a bar in your neighborhood! Get 8 weeks of bocce, specials on beer, team shirt, free parties & more. Create a team with friends or sign up solo & meet some new people - join today!
Never miss another season - sign up on our mailing list to be the first to hear about all upcoming leagues plus receive exclusive discounts and offers.


Want to learn more? Connect with us!
Email: mail@dcbocce.com





Drink Peroni & Blue Moon. Win!
With DC Bocce League, you can win on and off the court! All you have to do is support our sponsors. Our official beer sponsors are Peroni and Blue Moon! For every pitcher of sponsor beer you purchase, you'll get a ticket. Write your team name on the ticket and put it in the bucket at the bar. At the end of the night, we'll raffle off gift certificates and other prizes using the tickets in the pot. The more you participate, the better your chances of winning!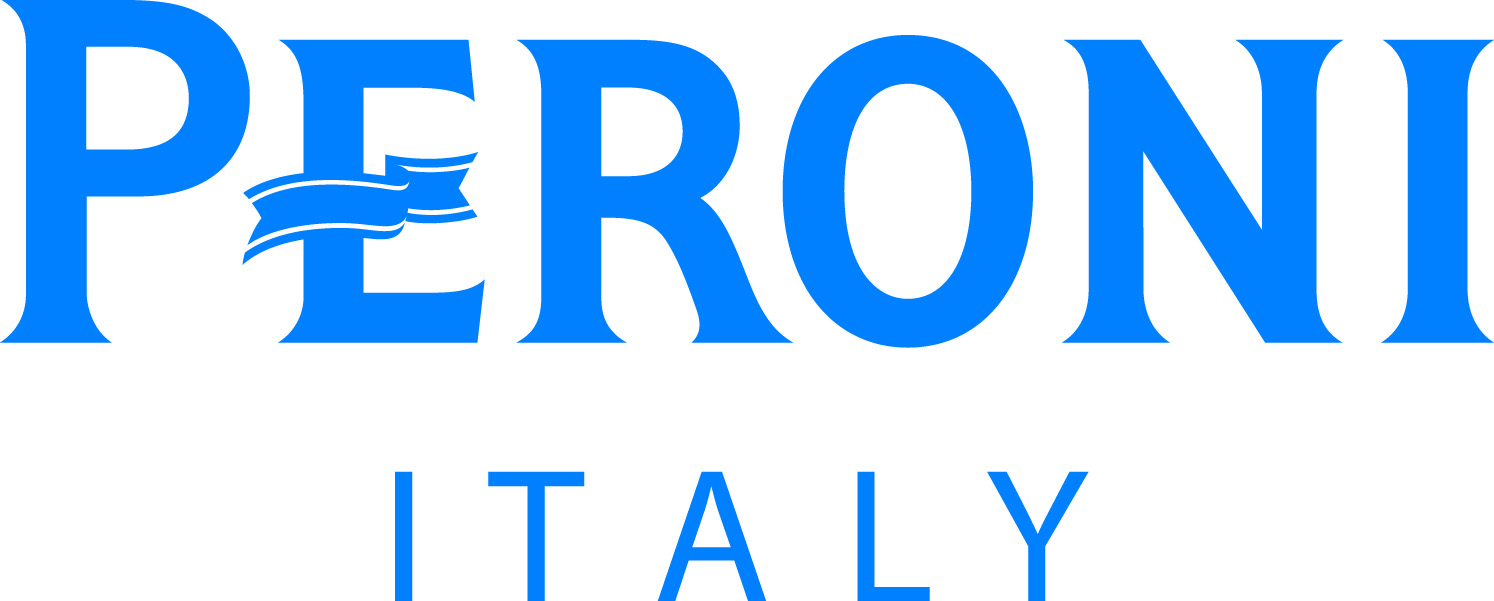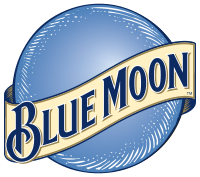 Spring Season Details
We're out here rolling at 8 awesome locations this spring. For more info on each location such as the game schedule and league standings, head to our Divisions Page. 
+Arlington Tuesdays: Roll at Maury Park & head to O'Sullivan's after games in Clarendon
+Columbia Heights Tuesdays: Play on turf at Tubman Elementary & walk across the street to Wonderland for drinks   
+Vinoteca Tuesdays / Wednesdays: Roll on the patio bocce court at this U Street wine bar
+Capitol Hill Wednesdays: Enjoy a night outside at Garfield Park & head to the American Legion after games
+Dupont Thursdays: Roll on grass at Rose Park & party at Buffalo Billiards after games
+Alexandria Thursdays: Get your bocce on in Braddock Park & celebrate your win at Mason Social
+Bethesda Thursdays: Play bocce at Battery Lane Park & hang with friends at Caddies
+Highland Park Thursdays: Roll on the largest private courts in DC & enjoy beer & cocktails from the patio grill
Score with the DC Bocce League
Play with balls. Drink good beer. WIN at life! Join the DC Bocce League, a social sports league that is fun, accessible, and 100% social. All players receive:
8 weeks of bocce good times

discounts on Peroni & Blue Moon drafts

Food specials at the bar

A sexy team t-shirt

Weekly prizes and giveaways


FREE party at the end of the season
Bocce is one of the best things to do in the DC-Metro area to meet people, make friends and have fun!

Never miss out on another season - sign up on our mailing list and we'll send you a reminder of when to register. 
---

 
Austin - Boston - Charlotte - Cleveland
Dallas - Delaware - Houston - Nashville
Philadelphia - Pittsburgh - Richmond
Washington, DC